Home » Musica » Classifiche » Classifica House »
Classifica House Progressive – Electro – HouseTech – Maggio 2013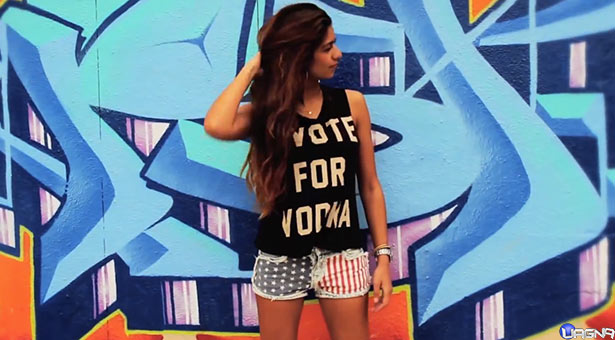 Di Andrea White Mezzelani
10 Maggio 2013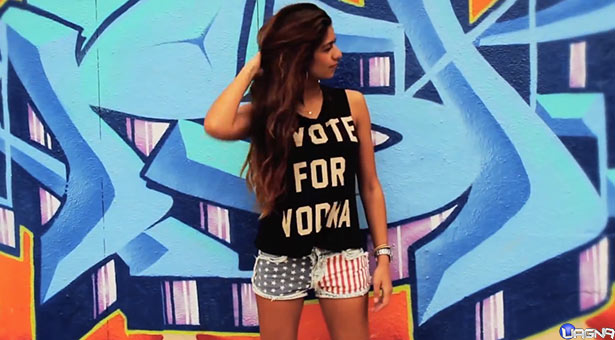 Maggio 2013: una classifica potente!! Inizia a sentirsi il profumo dell'estate e qui su UAGNA si balla! Non potevano mancare alcune canzoni che oramai conoscete bene, ma abbiamo introdotto tanti nuovi titoli anche più "cattivi" e qualche artista emergente o perlomeno non conosciuto come i soliti (Alesso, Calvin Harris etc). Sconfineremo, ma di poco, in generi come l'electro perché dopotutto l'importante è divertirsi! Si conferma al 1° posto il remix "If I lose Myself" di Alesso. Resistono Calvin Harris con Drinking From the Bottle, Jutty Ranx con "I See You" e Avicii & Nicky Romero con "I Could Be The One". Notevoli sono "Matador" (La Fuente) e "Your Love" (Mark Knight).
ENJOY IT!
One Republic – If I Lose Myself (Alesso Extended remix)
MOTi – Krack! (Original Mix)
 Bingo Players   Out Of My Mind (Original Mix)
Calvin Harris – Drinking From the Bottle

Blasterjaxx – Koala

La Fuente – Matador

Showtek – Slow Down
Mark Nael – Fall Down

Jutty Ranx – I See You (Mathieu Bouthier Remix)

Lana Del Rey – Summertime Sadness (Feelhype Remix)
Nom De Strip – Techno Saturday (Original Mix)
Ben Pearce – What I Might Do

Fedde le Grand – Rockin' N' Rollin'

Avicii vs Nicky Romero – I Could Be The One
Nicky Romero ft. Nilson & John Christian – Still the same man

Sander van Doorn, Dubvision vs Mako feat. Mariana Bell – Into The Light

Chris Lake  Michael Woods – Black Thong

Carnage  Borgore – Incredible (Original Mix)

Mark Knight – Your Love

Daddy's Groove & Cryogenix – Tilt (Club Mix)
Andrea White Mezzelani

Drogato di cinema e cresciuto a "pane e videogames". Nel cinema cerco qualità che troppo spesso ultimamente lascia posto ad una commercializzazione sfrenata. I videogiochi sono il futuro dell'intrattenimento; sarebbe stupido pensare altrimenti e speriamo che in Italia questa consapevolezza si espanda. La musica da sempre mi appassiona, ascolto di tutto e lego particolari momenti a delle canzoni che diventano, così, vere e proprie colonne sonore della mia vita. Adoro informarmi, conoscere e sperimentare.