Home » Musica » Classifiche » Classifica Hitradio »
Classifica HIT radio POP commerciale Aprile 2014 – I più popolari su Youtube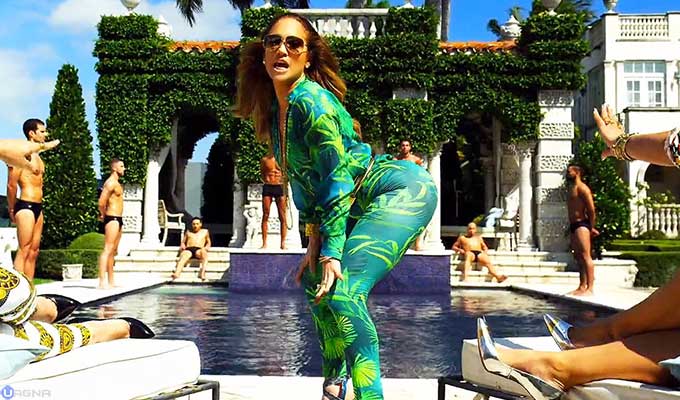 Di Andrea White Mezzelani
17 Marzo 2014
Nella Classifica POP di Aprile 2014 al primo posto sale Dusty Men di Saule, seguito da George Ezra con Budapest mentre ritorna al terzo posto Happy di Pharrel Williams. Da segnalare il nuovo pezzo di Vasco Rossi "Dannate Nuvole" e il ritorno di Jennifer Lopez con "I Luh Ya Papi".
ENJOY IT!
Ascolta tutte le canzoni della classifica su Spotify (free!!)
Saule – Dusty Men ft. Charlie Winston

George Ezra – Budapest

Pharrel Williams – Happy

Vasco Rossi – Dannate Nuvole

Shakira – Can't Remember to Forget You ft. Rihanna


Jennifer Lopez – I Luh Ya Papi ft. French Montana (HOT)

Clean Bandit – Rather Be feat. Jess Glynne


Ligabue – Per Sempre 

Ozark Henry – I'm Your Sacrifice

Stromae – Tous Les Mêmes


Juicy J – Talkin' Bout ft. Chris Brown, Wiz Khalifa

Storm Queen – Look Right Through (Official MK Remix)

Emma – Trattengo Il Fiato 

Katy Perry – Dark Horse ft. Juicy J

 John Martin – Anywhere For You

Beyoncé – Partition

POLINA – Fade to love 

Y'akoto – "Without You"
Coldplay – Magic

Tim McGraw – Lookin' For That Girl
Andrea White Mezzelani

Drogato di cinema e cresciuto a "pane e videogames". Nel cinema cerco qualità che troppo spesso ultimamente lascia posto ad una commercializzazione sfrenata. I videogiochi sono il futuro dell'intrattenimento; sarebbe stupido pensare altrimenti e speriamo che in Italia questa consapevolezza si espanda. La musica da sempre mi appassiona, ascolto di tutto e lego particolari momenti a delle canzoni che diventano, così, vere e proprie colonne sonore della mia vita. Adoro informarmi, conoscere e sperimentare.