Home » Musica » Classifiche » Classifica Hitradio »
Classifica Hit Radio Pop/Rock – i più suonati in radio – Dicembre 2012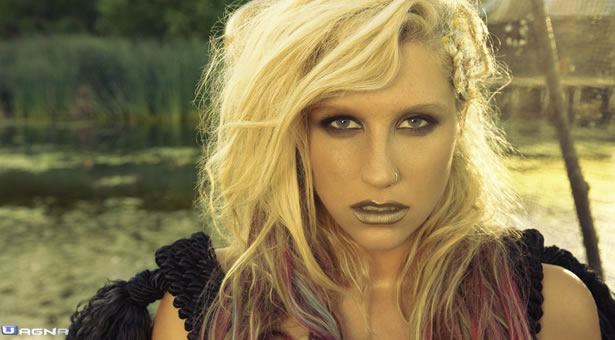 Di Andrea White Mezzelani
30 Novembre 2012
Chiudiamo il 2012 in bellezza!! Scende "Diamonds" di Rihanna mentre salgono P!nk con "Try" e Robbie Williams con "Candy". Tantissime le nuove hit di artisti importanti come Bruno Mars e The Script. Sicuramente a promettere meglio di tutte fino ad ora è Ke$ha con Die Young. Tantissime le novità anche nello specifico del panorama musicale italiano da Jovanotti e Vasco Rossi a Emis Killa Ft. Marracash. 
ENJOY IT!
Ke$ha – Die Young

Rihanna – Diamonds

P!nk – Try

Robbie Williams – Candy

Bruno Mars – Locked Out Of Heaven

Skunk Anansie – I Hope You Get To Meet Your Hero

Linkin Park – Castle Of Glass

Adele – Skyfall

The Enemy – Like A Dancer

Ne-Yo – Let Me Love You (Until You Learn To Love Yourself)

Fun.: Carry On

Lorenzo Jovanotti Cherubini – Tensione Evolutiva

MIKA – Celebrate ft. Pharrell

Aerosmith – What Could Have Been Love

Green Day – Kill The DJ

Muse – Madness

Eros Ramazzotti – Un Angelo Disteso Al Sole

Vasco Rossi – Vivere o Niente

EMIS KILLA – IL MONDO DEI GRANDI FEAT. MARRACASH

The Script – Six Degrees Of Separation
Ascolta tutte le canzoni direttamente dalla nostra PlayList!
Andrea White Mezzelani

Drogato di cinema e cresciuto a "pane e videogames". Nel cinema cerco qualità che troppo spesso ultimamente lascia posto ad una commercializzazione sfrenata. I videogiochi sono il futuro dell'intrattenimento; sarebbe stupido pensare altrimenti e speriamo che in Italia questa consapevolezza si espanda. La musica da sempre mi appassiona, ascolto di tutto e lego particolari momenti a delle canzoni che diventano, così, vere e proprie colonne sonore della mia vita. Adoro informarmi, conoscere e sperimentare.