Home » Musica » Classifiche » Classifica Hitradio »
Classifica Hitradio Pop/Rock dicembre 2013 – I più popolari su Youtube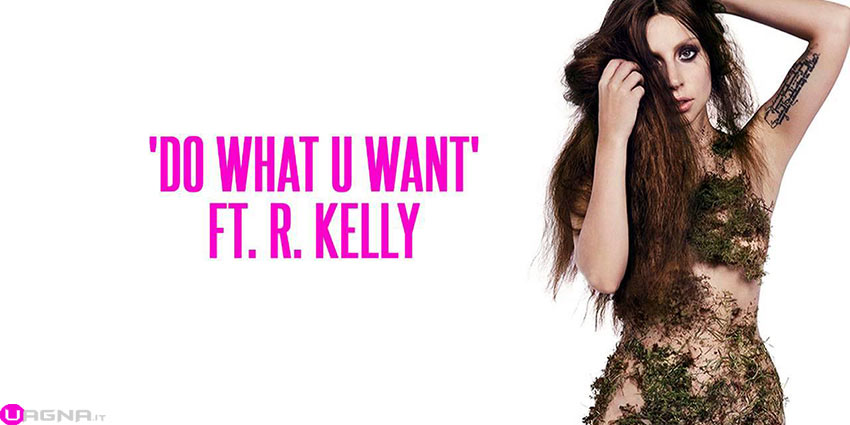 Di Andrea White Mezzelani
27 Novembre 2013
Dicembre 2013, un anno sta per lasciarci, ritorna in pompa magna Lady Gaga che pur non facendo scalpore come negli anni passati domina negli USA gli spettacoli dal vivo e divora platee di fans. Esce con il suo nuovo album ARTPOP da cui emergono per ora "Applause" (non in classifica) e "Do What U Want" feat R. Kelly. In classifica anche Cheating di John Newman, pezzo non freschissimo, trasmesso ad oltranza dalle radio italiane. Notevole la nuova canzone di Ligabue, "Tu sei lei" che scavalca Vasco Rossi con la oramai conosciutissima Cambia-menti. Scendono di qualche posizione in classifica 2 cantanti internazionali che hanno dominato la top 5 degli ultimi mesi: Rihanna con What Now e Katy Perry con Unconditionally. 
Lady Gaga & R. Kelly – Do What U Want |HOT!!|

Ozark Henry – I'm Your Sacrifice

Ligabue – Tu sei lei

Katy Perry – Unconditionally

Passenger – Let Her Go

Lily Allen – Hard Out Here

Eminem – Berzerk |HOT!!|

Rihanna – What Now

Lorde – Royals |HOT!!|

Robbie Williams – 'Go Gentle'

MIKA – Stardust (feat. Chiara)

Miley Cyrus – Wrecking Ball

Ellie Goulding – Burn

OneRepublic – Counting Stars

Pearl Jam – Sirens

Linkin Park & Steve Aoki – A Light That Never Comes

John Newman – Cheating

VASCO ROSSI – CAMBIA-MENTI

Tom Odell – Grow Old With Me

Pitbull – Timber ft. Ke$ha
Andrea White Mezzelani

Drogato di cinema e cresciuto a "pane e videogames". Nel cinema cerco qualità che troppo spesso ultimamente lascia posto ad una commercializzazione sfrenata. I videogiochi sono il futuro dell'intrattenimento; sarebbe stupido pensare altrimenti e speriamo che in Italia questa consapevolezza si espanda. La musica da sempre mi appassiona, ascolto di tutto e lego particolari momenti a delle canzoni che diventano, così, vere e proprie colonne sonore della mia vita. Adoro informarmi, conoscere e sperimentare.