Home » Musica » Classifiche » Classifica House »
Classifica House 10 Aprile 2011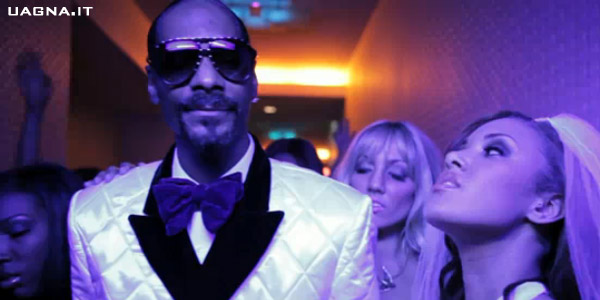 Di Filippo Giaccaglia
10 Aprile 2011
Le migliori canzoni House Commerciali del momento, selezionate da Filippo Giaccaglia.
Il nuovo singolo GIVE ME EVERYTHING TONIGHT di Pitbull ft. Neyo afrojack, Nayer sarà un tormentone? Staremo a vedere.

Guetta mette le mani nel Singolo di Snoop Dogg ed è già HIT!!!

GIVE ME EVERYTHING TONIGHT

Pitbull Feat. NeYo, Nayer & Afrojack

SWEAT (David Guetta remix)

Snoop Dogg

RESPECT

RLP & Barbara Tucker

GYM TONIC KNAS

Steve Angello & Sinclar

FREE – Get Far

HELLO – Martin Solveig

THE THREE CABALLEROS

Carnaval de Paris

Numb Encore (DJ's From Mars )

Linkin Park & Jay Z (NEW)


BARBRA STREISAND vs TRANNE TE

Duck Sauce Ft. Fabri Fibra

HEY BABY – Pitbull feat. T-Pain
RUNNIG OUT

Chris Lake

TAKE OVER CONTROL – Afrojack
BA BA BACIAMI PICCINA

Niky Martinez

SHE FREAKS – The Shapeshters

MAKE YOUR MOVE


Tristan Garner Remix

STARS ON 45 (Addy Zwan Remix)

Stars on 45

OVER THE SUN

Fedo Mora & Raf Marchesini

JACK HITS THE ROAD

Gary Caos

FAR L'AMORE

Bob Sinclar & Raffaella Carrà

MAGIC CARPET RIDE


Mighty Dub Katz
NEW = NUOVE ENTRATE QUESTA SETTIMANA
CHI METTERESTE IN PRIMA POSIZIONE?
Filippo Giaccaglia

Dicono che sono un sognatore e che dovrei pensare a crescere di più. Dicono che non avrò mai una famiglia e che non metterò mai la testa a posto. Ma io me ne frego. Sono contento di essere il bambino "grande" con una famiglia di 500 mila nipotini.