Home » Musica » Classifiche » Classifica House »
Classifica House 19 Marzo 2011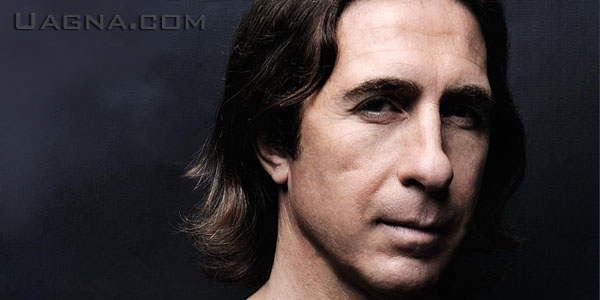 Di Filippo Giaccaglia
20 Marzo 2011
Le migliori canzoni House Commerciali del momento, selezionate da Filippo Giaccaglia.
Questa settimana sale all'8° posizione Three Caballeros, e alla 2° RLP Respect.
FREE – Get Far

GOTTA HOLD ON ME – The Muthafunkaz

HEY BABY – Pitbull feat. T-Pain

SHE FREAKS – The Shapeshifters

BARBRA STREISAND vs TRANNE TE – Duck Sauce Ft. Fabri Fibra

*THE THREE CABALLEROS*

Carnaval de Paris

GYM TONIC KNAS – Steve Angello & Sinclar
JACK HITS THE ROAD – Gary Caos
TAKE OVER CONTROL – Afrojack
STREET DANCER – Avicii
NOT GIVIN UP – Armin Van Buren ft. Sophie Ellis Bextor

BITCH LADY (CRAZIBIZA REMIX)

Pink Fluid

STARS ON 45 (Addy Zwan Remix) –

NOW OR EVER

Tom Novy

HIDE AND SEEK – Afrojack
MISSING ( Fedde Le Grand mix) – Everything but the girl

*BA BA BACIAMI PICCINA*

Niky Martinez

* = NUOVE ENTRATE QUESTA SETTIMANA
POSSIBILI NEW ENTRY DA COMMENTARE
David Jones – Just Killin ' it
Bass Kleph – i'll be ok
Fabri Fibra – Vip in Trip (Tantaroba Bootleg)
Nari & Milani feat. Carl Fanini – smells like teen spirit
David Jones – Gave Me love
CHI METTERESTE IN PRIMA POSIZIONE?
Filippo Giaccaglia

Dicono che sono un sognatore e che dovrei pensare a crescere di più. Dicono che non avrò mai una famiglia e che non metterò mai la testa a posto. Ma io me ne frego. Sono contento di essere il bambino "grande" con una famiglia di 500 mila nipotini.