Home » Musica » Classifiche » Classifica R&B »
Classifica R&B 19 Marzo 2011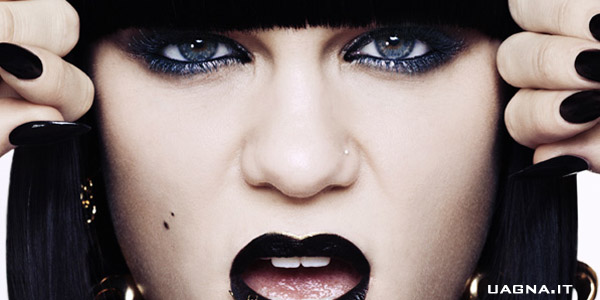 Di Filippo Giaccaglia
19 Marzo 2011
Attenti al singolo Price Tag di Jessie J arrivato la scorsa settimana, potrebbe rivelarsi il disco Aprile!
Salgono in 4° posizione"On the floor" di Jennifer Lopez e in 6° posizione S&M di Rihanna.
La nuova entrata è di Jessie J Who are you, veramente paradisiaca.
BORN THIS WAY

Lady GaGa

HIGHER

Taio Cruz ft. Kylie Minogue

PRICE TAG

Jessie J ft. BoB

ON THE FLOOR


Jennifer Lopez Ft. Pitbull

FUCKIN PERFECT
P!nk

S&M

Rihanna

INVINCIBLE

BLACK AND YELLOW


Wiz Khalifa

FIREWORKS

Katy Perry

ONLY GIRLS

Rihanna

WHO'S THAT CHICK

Rihanna ft. David Guetta

HAPPINESS

Alexis Jordan

ET (NEW)

Katy Perry

WHAT'S MY NAME ?

Rihanna ft. Drake

COMING HOME

Diddy

TILL THE WORLD ENDS (NEW)


Britney Spears


TONIGHT

Enrique Iglesias ft. Ludacris

I NEED A DOCTOR

Dr. Dre ft. Eminem & Skilar Grey

A YEAR WITHOUT THE RAIN

Selena Gomez & The Scene


WHO YOU ARE (NEW)

Jessie J

FUORI CLASSIFICA QUESTA SETTIMANA
Filippo Giaccaglia

Dicono che sono un sognatore e che dovrei pensare a crescere di più. Dicono che non avrò mai una famiglia e che non metterò mai la testa a posto. Ma io me ne frego. Sono contento di essere il bambino "grande" con una famiglia di 500 mila nipotini.