Home » Videogiochi » News »
Disponibili i saldi di Halloween su Steam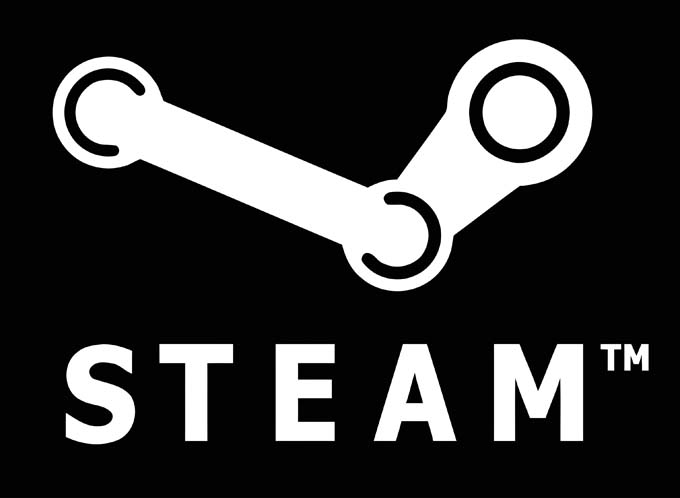 Di Marco "Rubo" Rubin
29 Ottobre 2016
Chi tra di voi gioca su PC sa bene che è arrivato quel magico momento dell'anno in cui Steam ripropone nuovamente i suoi saldi, in questo caso a tema Halloween.
Da adesso fino al primo novembre potrete trovare tantissimi titoli a tema a prezzi stracciati, fino all'80% di sconto, tra cui: Limbo, Amnesia, Resident Evil, Wolfenstein: The Old Blood, The Walking Dead, Dead Space, Sanitarium e molti altri ancora.
Inoltre, ci sono alcuni film scontati fino all'85%, tra cui The Poisoning, Mile High Horror Shorts, Parasite, Nightmare Code, Motivational Growth, In The Shadow, THE BASEMENT e An American Werewolf in London.
Affrettatevi, l'offerta scade martedì!
Marco "Rubo" Rubin

Entra nel mondo dei videogiochi in tenera età con Pokémon Argento per Game Boy Color e Kingdom Hearts. Appassionato di videogiochi, informatica, anime e manga, adora tenersi aggiornato sulle ultime novità tecnologiche.