Home » Videogiochi » News »
Svelate le canzoni all'interno di Fifa 15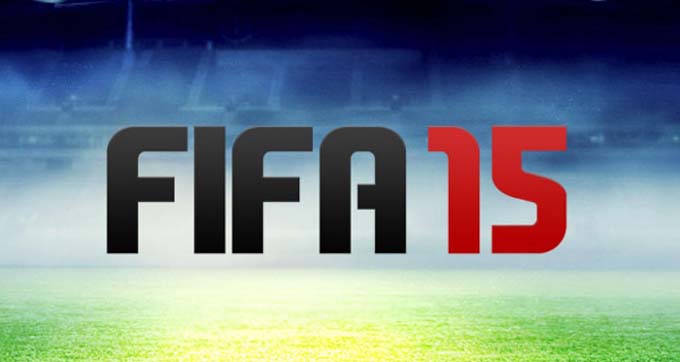 Di Lorenzo "Cloudark" Domaine
16 Settembre 2014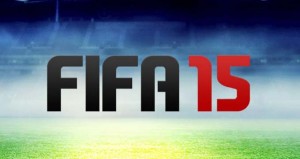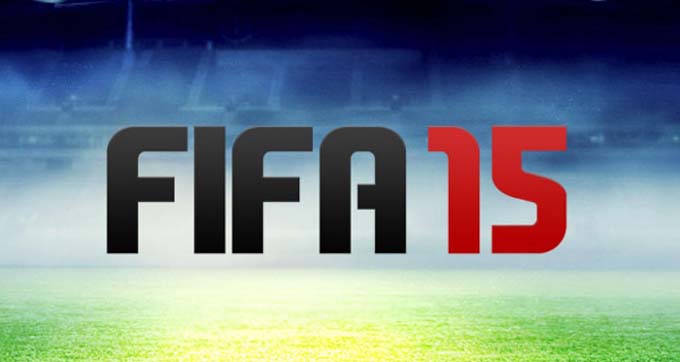 Sono state svelate le canzoni che potremo ascoltare in Fifa 15.
Tra i vari gruppi spicca sicuramente il nome di Avicii che porterà un inedito all'interno del gioco:
Avicii – INEDITO
A-Tak – INEDITO
Bang La Decks – Utopia feat. Dominique Young Unique
Broods -L.A.F.
Catfish And The Bottlemen -Cocoon
ChocQuibTown – Uh La La
Death From Above 1979 -Crystal Ball
Dirty South – Tunnel Vision feat. SomeKindaWonderful
Elliphant – All Or Nothing feat. Bunji Garlin and Diplo
Elliphant – Purple Light feat. Doja Cat
Emicida feat. Rael – Levanta e Anda
FMLYBND – Come Alive
Foster The People – Are You What You Want To Be?
Jacob Banks – Move With You
Joywave – Tongues feat. Kopps
Jungle – Busy Earnin'
Kasabian -Stevie
Kinski Gallo – Cumbia Del Corazón
Kwabs -Walk
Lowell – Palm Trees
Madden Brothers – We Are Done
Madeon -INEDITO
Magic Man -Tonight
Milky Chance – Down By The River
MPB4 – Agiboré (Marky's Ye-Mele Refix)
Nico & Vinz – When The Day Comes
Polock – Everlasting
Prides – Out Of The Blue
Rudimental – Give You Up feat. Alex Clare (World Cup Remix)
Saint Motel – My Type
Saint Raymond – Wild Heart
Sante Les Amis -Brasil
Slaptop -Sunrise
Teddybears – Sunshine feat. Natalie Storm
Tensnake – Pressure feat. Thabo
The Griswolds – 16 Years
The Kooks – Around Town
The Mountains – The Valleys
The Ting Tings – Super Critical
tUnE-yArDs – Water Fountain
Vance Joy – Mess Is Mine

Lorenzo "Cloudark" Domaine

Studente di Economia Aziendale presso l'università di Torino. Oltre agli studi, sono impegnato anche col lavoro da maestro di sci a Courmayeur che nella stagione invernale mi prende diverse ore. Il resto del mio tempo lo utilizzo per svolgere vari sport tra cui golf, trekking etc... Oltre a qualche uscita serale che non può mai mancare. La mia citazione preferita: "il cuore umano è come il riflesso sulla superficie dell'acqua... spesso la bocca dice il contrario di ciò che pensa il cuore" Il mio motto è : "The only limit, is the one, you set yourself"