Home » Musica » Classifiche » Classifica Dance »
Classifica Dance 27 Maggio 2011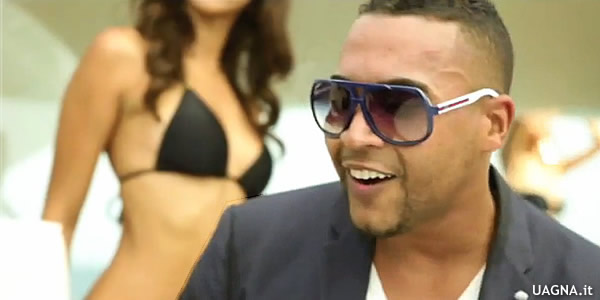 Di Federico "Blue" Marchetti
27 Maggio 2011
Las manos arriba cintura sola, Da media vuelta danza kuduro … Stay tuned!
Don Omar – Danza Kuduro ft. Lucenzo
Alexandra Stan – Mr Saxobeat

Dj Antoine vs Timati feat. Kalenna

SAHARA feat. SHAGGY – Champagne
Far East Movement and Roger Sanchez 2gether
Jennifer Lopez Feat. Pitbull – On The Floor
Alex Gaudino ft. Kelly Rowland

What A Feeling

Ian Carey feat. Snoop Dogg & Bobby Anthony Last Night
Dj Ross feat Sushy U Got The Love (Ross & Marvin mix)
Spencer & Hill – Yeah Yeah Yeah
Die Atzen feat Nena Strobo Pop
Martin Solveig feat Kele – Ready 2 Go
Spencer & Hill – 2 Kisses Of You
Paki & Jaro feat. Sarah C. Too many reasons
Get Far – The Champions of the world (NEW!)
Plastik Funk – Everybody dance now 2011!
Pitbull – Bon Bon
Sunrise Inc. & Liviu Hodor Still The Same
BOB SINCLAR Feat. SEAN PAUL – Tik Tok
Woody Bianchi – You Got What I Want (Prezioso & Marvin Remix)

Federico "Blue" Marchetti

Press play on tape: cresciuto a suon di C64 e Coin-op, mi diverto a seguire l'evoluzione videoludica next-gen. Co-Founder dell'universo Uagna, ho lavorato a fondo per far nascere una community videoludica di successo ma differente dalle altre esistenti. "Sono sempre pronto ad imparare, non sempre a lasciare che mi insegnino".