Home » Musica » Classifiche » Classifica Hitradio »
Classifica HitRadio Pop/Rock GENNAIO 2014 – i più popolari su Youtube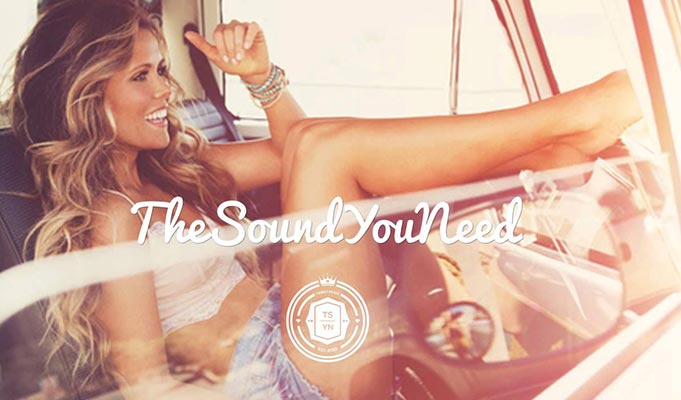 Di Andrea White Mezzelani
4 Gennaio 2014
Una classifica Hitradio con diverse novità e vecchie power hit che reggono senza problemi confronti con nuovi e promettenti brani. Manca musica italiana in questa Classifica Pop/Rock per Gennaio 2014, anche perché oramai anche in Italia sono diffusissime le canzoni straniere che, ultimamente, ci conquistano più delle canzoni del "bel paese". Nuova canzone di Miley Cyrus: "Adore You", nuova promettente collaborazione tra Lady Gaga e Christina Aguilera in "Do What U Want". In vetta alla classifica la suonatissima Jubel (KLINGANDE). 
ENJOY IT!
KLINGANDE – Jubel |HOT!!|

Imagine Dragons – Demons |HOT!!|

As Animals – I See Ghost |HOT!!|

Katy Perry – Unconditionally

Pharrell Williams – Happy 

Ozark Henry – I'm Your Sacrifice

Editors – Honesty

Eminem – The Monster (Explicit) ft. Rihanna

Red Hot Chili Peppers – Hometown Gypsy

U2 – Ordinary Love |HOT!!|

Lady Gaga ft. Christina Aguilera – Do What U Want

Miley Cyrus – Adore You

Ellie Goulding – Burn

Bruce Springsteen – High Hopes

Lorde – Team |HOT!!|

Linkin Park & Steve Aoki – A Light That Never Comes

Jason Derulo – "Talk Dirty" feat. 2 Chainz

John Newman – Cheating

OneRepublic – Counting Stars

The Neighbourhood – Sweater Weather

Andrea White Mezzelani

Drogato di cinema e cresciuto a "pane e videogames". Nel cinema cerco qualità che troppo spesso ultimamente lascia posto ad una commercializzazione sfrenata. I videogiochi sono il futuro dell'intrattenimento; sarebbe stupido pensare altrimenti e speriamo che in Italia questa consapevolezza si espanda. La musica da sempre mi appassiona, ascolto di tutto e lego particolari momenti a delle canzoni che diventano, così, vere e proprie colonne sonore della mia vita. Adoro informarmi, conoscere e sperimentare.