Home » Videogiochi » News »
La lista completa dei trofei di The Walking Dead: A New Frontier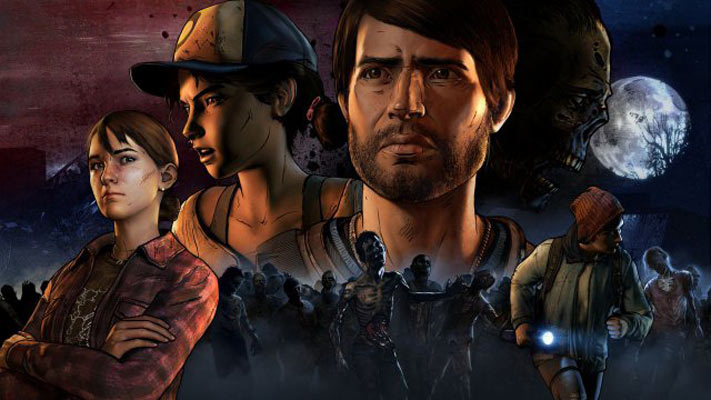 Di Andrea "Geo" Peroni
18 Dicembre 2016
Il sito PSNProfiles ha come sempre anticipato i tempi e diffuso la lista dei trofei in anteprima di The Walking Dead: A New Frontier, la terza stagione dell'acclamata serie di Telltale Games. I trofei conquistabili sono in totale 31, e tutti legati, come potete vedere, al semplice proseguimento dei capitoli.
I primi due episodi di The Walking Dead: A New Frontier saranno disponibili dal 21 dicembre su PS4, Xbox One, PC, Android e iOS, in formato digitale.

Andrea "Geo" Peroni

Entra a contatto con uno strano oggetto chiamato "videogioco" alla tenera età di 5 anni, e da lì in poi la sua mente sarà focalizzata per sempre sul mondo videoludico. Fan sfegatato della serie Kingdom Hearts e della Marvel Comics, che mi divertono fin da bambino. Cacciatore di Trofei DOP.