Home » Musica » Classifiche » Classifica Dance »
Classifica Dance 3 Ottobre 2011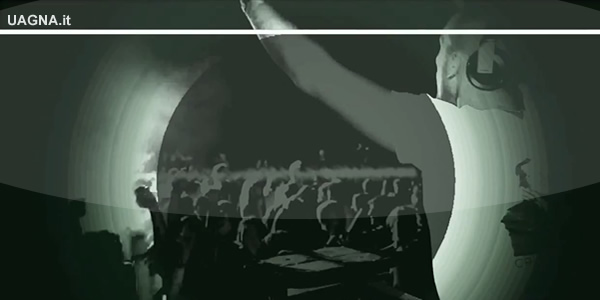 Di Federico "Blue" Marchetti
3 Ottobre 2011
Ed eccoci qui nuovamente con la nuovissima classifica dance di Ottobre  2011 con due nuove hit pronte ad entrare nella top 10 e scalare la chart dell'autunno… Stay tuned!
Cristian Marchi & Gianluca Motta – Love Comes Rising
David Guetta – Little Bad Girl
Chris Brown & Benny Benassi – Beautiful People
Alexandra Stan – Get Back
SAHARA feat. SHAGGY – Champagne
David Guetta ft Flo Rida & Nicki Minaj Where Them Girls At
Klaas & Bodybangers – I Like (NEW!)
Don Omar – Danza Kuduro ft. Lucenzo
Inna – Club Rocker

Dj Antoine vs Timati feat. Kalenna

Welcome to St. Tropez

Mike Candys & Evelyn feat Patrick MillerOne Night In Ibiza
RUDEEJAY & FREAKS JAMThe Rhythm Is Magic
R.I.O. feat. U-JeanTurn This Club Around (NEW!)
Special D. Pres. Psychonautn Ich Explodier
Alex Gaudino ft. Kelly RowlandWhat A Feeling
Coco Fay – Not The Same
Gabry Ponte feat. Zhana – Skyride
Jennifer Lopez Feat. Pitbull – On The Floor
Dj Ross feat SushyU Got The Love (Ross & Marvin mix)
Spencer & Hill – 2 Kisses Of You

Federico "Blue" Marchetti

Press play on tape: cresciuto a suon di C64 e Coin-op, mi diverto a seguire l'evoluzione videoludica next-gen. Co-Founder dell'universo Uagna, ho lavorato a fondo per far nascere una community videoludica di successo ma differente dalle altre esistenti. "Sono sempre pronto ad imparare, non sempre a lasciare che mi insegnino".