Home » Musica » Classifiche » Classifica Dance »
Classifica Dance Commerciale Estate Agosto 2012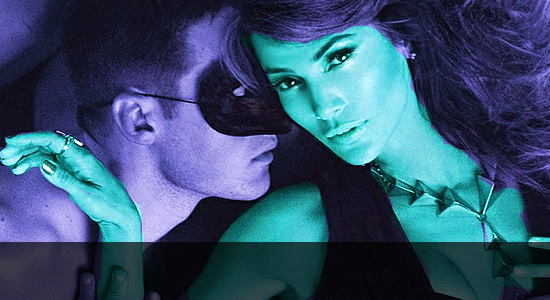 Di Federico "Blue" Marchetti
4 Agosto 2012
Eccole qui le top hit dance/commerciali che continueranno ad accompagnare le nostre giornate e serate di questa bellissima estate 2012. Le piu' ballate in discoteca ed in riva al mare, i dischi più influenti d'agosto e i tormentoni che passano in radio ogni giorno, solo e soltanto nella classifica Dance di Uagna. Stay tuned!
Jennifer Lopez feat. Pitbull – Dance Again
Serebro – Mama lover
Dj Antoine feat The Beat Shakers – Ma Cherie 2k12
Cascada – Summer of love
Mike Candys feat. Evelyn and Patrick Miller – 2012
Bob Sinclar feat. Pitbull and DragonFly and Fatman Scoop – Rock The Boat
Rico Bernasconi – Hit The Dust '12
Molella – Let me give you more (Original mix)
Let's Go – Calvin Harris
Dimaro Rosette – Ready for tonight
Kylie Minogue – Timebomb
Patrick Miller & Kay One – Dancing in London (David May Mix)
Gusttavo Lima – Balada (Tche Tcherere Tche Tche)
Guru Josh – Infinity 2012
Italobrothers – My life is a party
Oceana – Endless summer
DJ M.E.G. Feat. BK – Make Your Move
R.I.O. featuring Nicco – Party Shaker
Nayer Ft. Pitbull & Mohombi – Suave
Giulietto Kronika & DeeJay Trip – Bara Bará Bere Berê

Federico "Blue" Marchetti

Press play on tape: cresciuto a suon di C64 e Coin-op, mi diverto a seguire l'evoluzione videoludica next-gen. Co-Founder dell'universo Uagna, ho lavorato a fondo per far nascere una community videoludica di successo ma differente dalle altre esistenti. "Sono sempre pronto ad imparare, non sempre a lasciare che mi insegnino".