Home » Videogiochi » News »
Tutti i premi dei The Game Awards 2019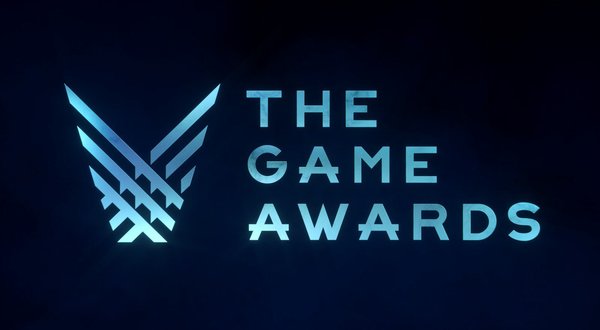 Di Andrea "Geo" Peroni
13 Dicembre 2019
È iniziata la serata dei The Game Awards 2019, o, in parole povere, i Premi Oscar dei videogiochi.
Durante la cerimonia, che è iniziata alle ore 2:30 e che continuerà ancora per alcune ore, verranno premiati i videogiochi usciti a cavallo tra la fine del 2018 e novembre 2019. Naturalmente, le premiazioni saranno alternate a reveal, trailer e sorprese, dunque dalla serata ci aspettiamo molto.
Di seguito troverete la lista, che verrà via via aggiornata, di tutti i premi assegnati. Grandissima attesa, ovviamente, per il premio GOTY 2019, che sarà conteso da Death Stranding, Sekiro, Super Smash Bros Ultimate, Control, The Outer Worlds e Resident Evil 2.
Best Community Support
Destiny 2
Best Score & Music
Death Stranding
Best esport Coach
Zonic
Best esport event
League of Legends Championship 2019
Best esport host
Sjokz
Best esport team
G2 Esports
Best fighting game
Super Smash Bros. Ultimate
Best Narrative
Disco Elysium
Best Strategies Game
Fire Emblem: Three Houses
Best Audio Design
Call of Duty: Modern Warfare
Best Art Direction
Control
Best Action
Devil May Cry V
Games for Impact
Gris
Best Family Game
Luigi's Mansion 3
Best Sport/Racing Game
Crash Team Racing: Nitro Fueled
Best Mobile Game
Call of Duty: Mobile
Best Multiplayer
Apex Legends
Best GDR
Disco Elysium
Best Ongoing Game
Fortnite
Esports Game of the Year
League of Legends
Best AR/VR Games
Beat Saber
Best Performance
Mads Mikkelsen (Death Stranding)
Best Indie Game
Disco Elysium
Best Game Direction
Death Stranding
Game of the Year
Sekiro: Shadows Die Twice

Andrea "Geo" Peroni

Entra a contatto con uno strano oggetto chiamato "videogioco" alla tenera età di 5 anni, e da lì in poi la sua mente sarà focalizzata per sempre sul mondo videoludico. Fan sfegatato della serie Kingdom Hearts e della Marvel Comics, che mi divertono fin da bambino. Cacciatore di Trofei DOP.