Home » Videogiochi » News »
Svelata la line-up di Sony al Tokyo Game Show 2013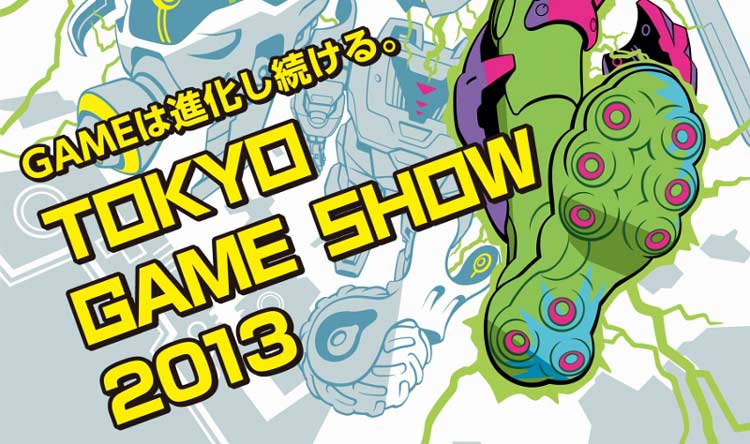 Di Matteo "bovo88" Bovolenta
13 Settembre 2013

Sony ha svelato la sua line-up al prossimo Tokyo Game Show, evento che si terrà dal 19 al 22 settembre 2013 in Giappone.
Per Playstation 4 saranno mostrati i seguenti titoli: FIFA 14, Deep Down, Strider, Dynasty Warriors 7, Driveclub, Hohokum, Killzone: Shadow Fall, Knac, Playroom, Resogun, Wolfenstein: The New Order, Assassin's Creed IV: Black Flag, Contrast, Octodad: Dadliest Catch e Blacklight: Retribution.
Per Playstation 3 invece si vedranno: Gran Turismo 6, Beyond: Two Souls, Batman: Arkham Begins, Blazblue Chronophantasma, Sengoku Basara 4, Dynasty Warriors 7, Orochi 2 Ultimate Warriors, Yaiba: Ninja Gaiden Z, Jikkyou Powerful Pro Baseball 2013, World Soccer Winning Eleven 2014, Final Fantasy X/X-2 HD Remaster, Lightning Returns Final Fantasy XIII, Tetris Puyo Puyo, rain, Papettia, Book of Spells, Trajectory of the Legend of Heroes blende, Ace Combat Infinity, J-Stars Victory Versus, Mobile Suit, Gundam Extreme Vs. Full Boost, Shin Gundam Musou, Armored Core Verdict Day, Dark Souls II e Rock Smith 2014.
Infine per Playstation Vita saranno mostrati: Alchemist of Arland, Dynasty Wrriors 7, Orochi 2 Ultimate Warriors, Jikkyou Powerful Pro Baseball 2013, Dangan refut 1.2 Reload, Hatsune Miku-Project DIVA-F 2nd, Song set 575, Soul Sacrifice Delta, Tearaway, Trajectory of the Legend of Heroes Blende, 2 Yuke, God Eater 2, Gundam Breaker, e The Movie Magical Girl Madoka.


Matteo "bovo88" Bovolenta

Appassionato di videogiochi e console di ogni tipo, tecnologia ed informatica. Amante dei manga ed anime giapponesi, e della cultura nipponica in generale. Ha iniziato a videogiocare molto giovane prima con SNES e Game Boy, per poi passare a PlayStation. Da allora ogni genere di gioco lo ha sempre affascinato. Gli piace informarsi e tenere informati su questo fantastico mondo virtuale.