Home » Musica » Classifiche » Classifica Dance »
Classifica Dance Agosto 2013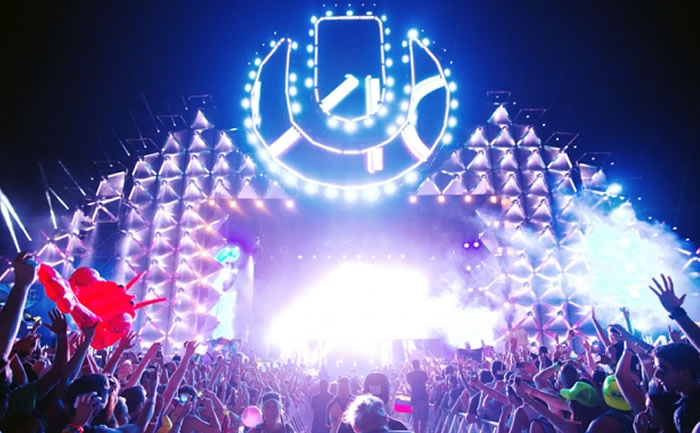 Di Federico "Blue" Marchetti
15 Agosto 2013
Un' estate davvero caldissima che ha visto delineare in maniera costante tutti i pezzi dance commerciali dell'anno con i piu importanti DJ del settore ma anche con alcune vere e proprie rivelazioni sonore. Buon ascolto per questa Classifica Dance Agosto 2013 e come sempre vi ricordiamo di segnalarci i nuovi brani che meritano di entrare nella chart… Stay Tuned!
Avicii – Wake Me Up
Calvin Harris – I Need Your Love feat. Ellie Goulding
Ola – I'm In Love
Krewella – Live For The Night
Pitbull – Feel This Moment feat. Christina Aguilera
Carlprit – Fiesta
Martin Solveig & The Cataracs – Hey Now feat. Kyle
Remady & Manu-L feat. J-Son – Hollywood Ending (2k13 Edit)
David Guetta – Play Hard
Arash feat. Sean Paul – She makes me go
Icona Pop – I Love It
Dj ross & marvin – Baker street
Calvin Harris – Drinking From the Bottle
DJ Antoine – Bella Vita
Mike Candys – Everybody
Serebro – "Mi Mi Mi"
BOB SINCLAR – Summer Moonlight
Nick Corline – Touch The Stars
Jennifer Lopez ft Pitbull – Live it Up
INNA – More Than Friends

Federico "Blue" Marchetti

Press play on tape: cresciuto a suon di C64 e Coin-op, mi diverto a seguire l'evoluzione videoludica next-gen. Co-Founder dell'universo Uagna, ho lavorato a fondo per far nascere una community videoludica di successo ma differente dalle altre esistenti. "Sono sempre pronto ad imparare, non sempre a lasciare che mi insegnino".