Home » Musica » Classifiche » Classifica Dance »
Classifica Dance Commerciale Estate Giugno 2013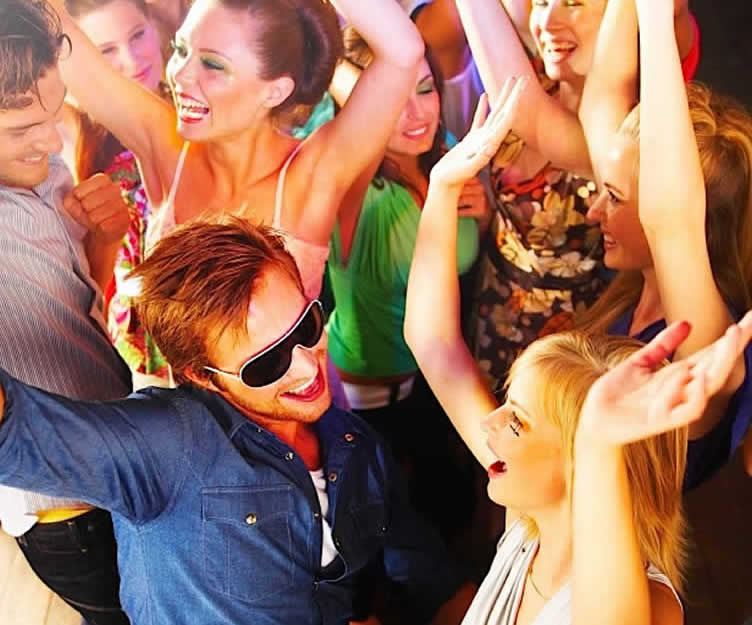 Di Federico "Blue" Marchetti
6 Giugno 2013
L'estate è finalmente alle porte e iniziano a delinearsi i primi singoli musicali calienti di questo 2013 anche nella nostra classifica dance commeriale di Giugno . Vi ricordiamo che come al solito potete suggerirci i nuovi tormentoni e le new entry per le charts dei prossimi mesi … Stay Tuned!
Ola – I'm In Love
Remady & Manu-L feat. J-Son – Hollywood Ending (2k13 Edit)
Calvin Harris – Drinking From the Bottle
Icona Pop – I Love It
Pitbull – Feel This Moment feat. Christina Aguilera
will.i.am – Scream & Shout ft. Britney Spears
Carlprit – Fiesta
Dj ross & marvin – Baker street
Calvin Harris – I Need Your Love feat. Ellie Goulding
Avicii vs Nicky Romero – I Could Be The One (Nicktim)
Bingo Players ft. Far East Movement – Get Up (Rattle) 
David Guetta – Play Hard
Flo Rida – I Cry
DJ Antoine & Mad Mark – Broadway
Kamaliya – Butterflies
Mastiksoul feat. David Anthony & Taylor Jones – Hurricane
INNA – More Than Friends
ELEN LEVON – Dancing To The Same Song
Ludacris – Rest Of My Life ft. Usher, David Guetta
BOB SINCLAR – Summer Moonlight

Federico "Blue" Marchetti

Press play on tape: cresciuto a suon di C64 e Coin-op, mi diverto a seguire l'evoluzione videoludica next-gen. Co-Founder dell'universo Uagna, ho lavorato a fondo per far nascere una community videoludica di successo ma differente dalle altre esistenti. "Sono sempre pronto ad imparare, non sempre a lasciare che mi insegnino".