Home » Videogiochi » News »
Playstation Network: rubati nomi, mail, password e carte di credito dagli hacker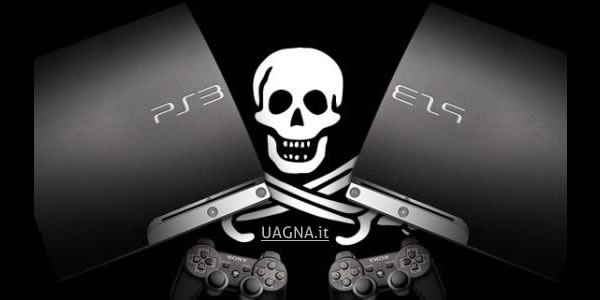 Di Matteo "Red" Rossi
27 Aprile 2011
Ragazzi purtroppo non è un scherzo! Da poche ore con un comunicato Sony ha dato una prima stima ufficiale dei danni: "Durante l'attacco sono stati resi accessibili nomi,indirizzi,date di nascita, login, password e domande segrete e probabilmente informazioni sulle carte di credito".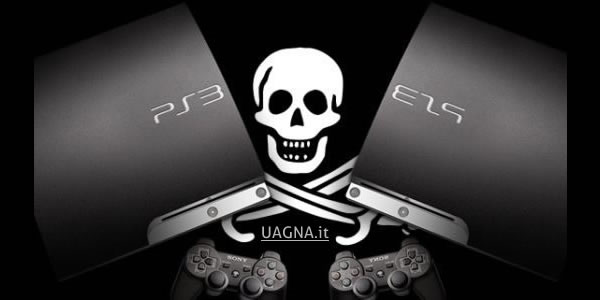 Perciò se state leggendo questo articolo non perdete tempo e correte ai ripari! Noi vi consigliamo vivamente di cambiare immediatamente tutte le password associate agli account Playstation Network e magari anche quelle delle vostre carte di credito.
Vi avevamo già accennato, in questo articolo, chi fosse il probabile autore dell'attacco, ma in realtà ancora nessuno ha rivendicato l'attacco, nemmeno il famoso gruppo di hacker Anonymouse
Ecco un estratto del comunicato:
We greatly appreciate your patience, understanding and goodwill as we do whatever it takes to resolve these issues as quickly and efficiently as practicable.

Although we are still investigating the details of this incident, we believe that an unauthorized person has obtained the following information that you provided: name, address (city, state, zip), country, email address, birthdate, PlayStation Network/Qriocity password and login, and handle/PSN online ID. It is also possible that your profile data, including purchase history and billing address (city, state, zip), and your PlayStation Network/Qriocity password security answers may have been obtained. If you have authorized a sub-account for your dependent, the same data with respect to your dependent may have been obtained. While there is no evidence at this time that credit card data was taken, we cannot rule out the possibility. If you have provided your credit card data through PlayStation Network or Qriocity, out of an abundance of caution we are advising you that your credit card number (excluding security code) and expiration date may have been obtained.

For your security, we encourage you to be especially aware of email, telephone, and postal mail scams that ask for personal or sensitive information. Sony will not contact you in any way, including by email, asking for your credit card number, social security number or other personally identifiable information. If you are asked for this information, you can be confident Sony is not the entity asking. When the PlayStation Network and Qriocity services are fully restored, we strongly recommend that you log on and change your password. Additionally, if you use your PlayStation Network or Qriocity user name or password for other unrelated services or accounts, we strongly recommend that you change them, as well.
Dopo questo disastro come potremo ancora fidarci della Sony?
Matteo "Red" Rossi

Laureato in Ingegneria Informatica. Sono appassionato di informatica, tecnologia e inevitabilmente videogiochi ma la mia fame di conoscenza mi porta a studiare sempre nuovi argomenti. Cosa mi stimola? La consapevolezza che questo grande progetto è diventato una delle più grandi realtà italiane nel mondo dell'informazione e dell'intrattenimento videoludico.