Home » Videogiochi » Indice »
Castlevania: Lords of Shadow 2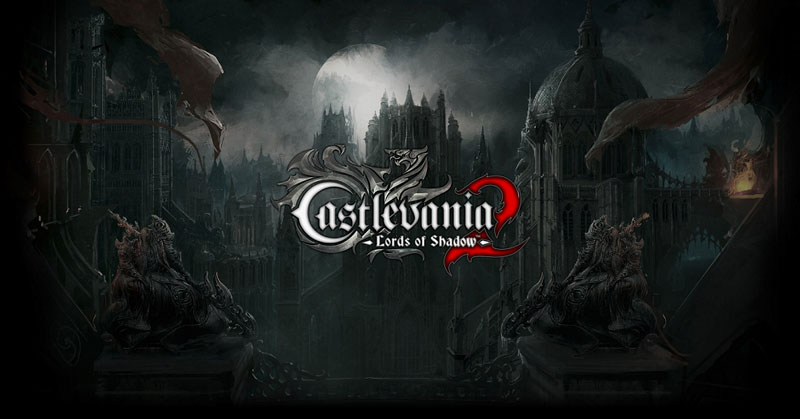 Di Lorenzo "Cloudark" Domaine
22 Agosto 2013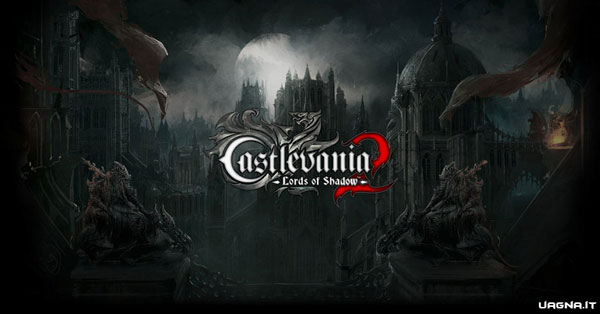 Castlevania: Lords of Shadows 2, sequel di Castlevania: Lords of Shadows, uscirà il 28 febbrario 2014 su PS3, Xbox360 e PC.
Di seguito trovate le varie informazioni per questo meraviglioso titolo:
Lorenzo "Cloudark" Domaine

Studente di Economia Aziendale presso l'università di Torino. Oltre agli studi, sono impegnato anche col lavoro da maestro di sci a Courmayeur che nella stagione invernale mi prende diverse ore. Il resto del mio tempo lo utilizzo per svolgere vari sport tra cui golf, trekking etc... Oltre a qualche uscita serale che non può mai mancare. La mia citazione preferita: "il cuore umano è come il riflesso sulla superficie dell'acqua... spesso la bocca dice il contrario di ciò che pensa il cuore" Il mio motto è : "The only limit, is the one, you set yourself"