Home » Videogiochi » News »
The Legend of Zelda: Breath of the Wild completato in meno di 2 ore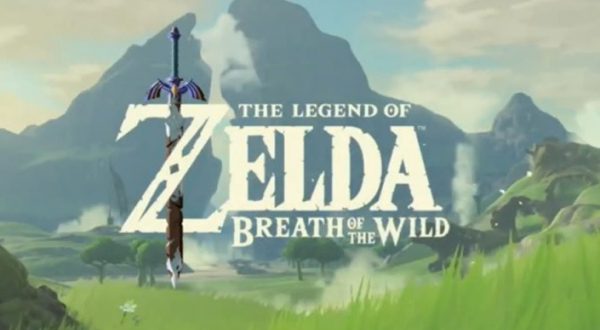 Di Luca "Beard" Porro
6 Marzo 2017
The Legend of Zelda: Breath of the Wild ha debuttato da poco sul mercato, ma uno speedrunner lo ha già completato, e il tempo di completamento del gioco è davvero da record.
Venick409, questo il nome delllo speedrunner, ha così completato il gioco in 1 ora e 24 minuti, morendo una sola volta, e per giunta nello scontro col boss finale. Venick ha così perso a causa di questo intoppo una decina di minuti, tempo che gli avrebbe consentito di scendere sotto la soglia dell'ora e un quarto.
WR~~~~!~!~!~!~!~~ One 10+ minute death to Ganon. Way more happy that I was able to actually finish the run than bad WR. pic.twitter.com/FZtlwGyXH5

— Venick (@Venick409) March 4, 2017
Intanto The Legend of Zelda: Breath of the Wild sembra aver messo d'accordo tutta la stampa internazionale; rimanete sul nostro sito per essere sempre aggiornati su tutte le ultime notizie del mondo videoludico.
Luca "Beard" Porro

Sono un neolaureato in scienze politiche e delle relazioni internazionali con la passione per i videogiochi fin da piccolo. Ho sempre cercato di coltivare la mia passione cercando di rendere gli altri partecipi delle sensazioni che provavo. Ogni piattaforma su cui ho giocato dal 1998 ad oggi ha contribuito alla mia formazione, e ha lasciato nella mia mente ricordi di emozioni donati da capolavori come Monkey island, Legacy of Kain, Suikoden 2 e Final Fantasy IX.